Welcome to the "German Rowing Club from 1884" (Deutscher Ruderclub von 1884 e.V. Hannover)
 Hi, you are from a foreign country and you are searching for a Rowing club? You will find your answer right here just read our information and get connected.
About German Rowing Club
German Rowing Club from 1884 is one of the most popular and successful rowing clubs in Germany. Based at the river "Ihme/Leine" in the capital town of Lower Sachsony in Hanover.
The Club was formed after the War, initially as a result of the merger of the "Rudervein Deutschland" (Rowing Club Germany, founded 1884) and the "Rudergesellschaft Hanover-Linden" (Rowing Society Hanover-Linden, founded 1899), two historic Hanover clubs that were together established 1947 into one big Rowing club.
Our sense of responsibility goes far beyond the bottom line: The Club actively supports competitive and recreational sports as well as long-term community initiatives to communicate the health benefits of proper nutrition and exercise to young people.
The club also has a growing Junior Squad, aimed at introducing young rowers to the sport, helping to foster competitive junior athletes and maybe create the olympians of years to come.
So, regardless of whether you are a complete beginner or already an experienced rower, our aim is to provide you with the support, equipment and coaching you need to achieve your goals. You could reach the club only a few steps from the tram station "Allerweg". Just jump into the tramlines 3, 7, and 17 to visit us easily.
WE ARE ALREADY WAITING FOR YOU!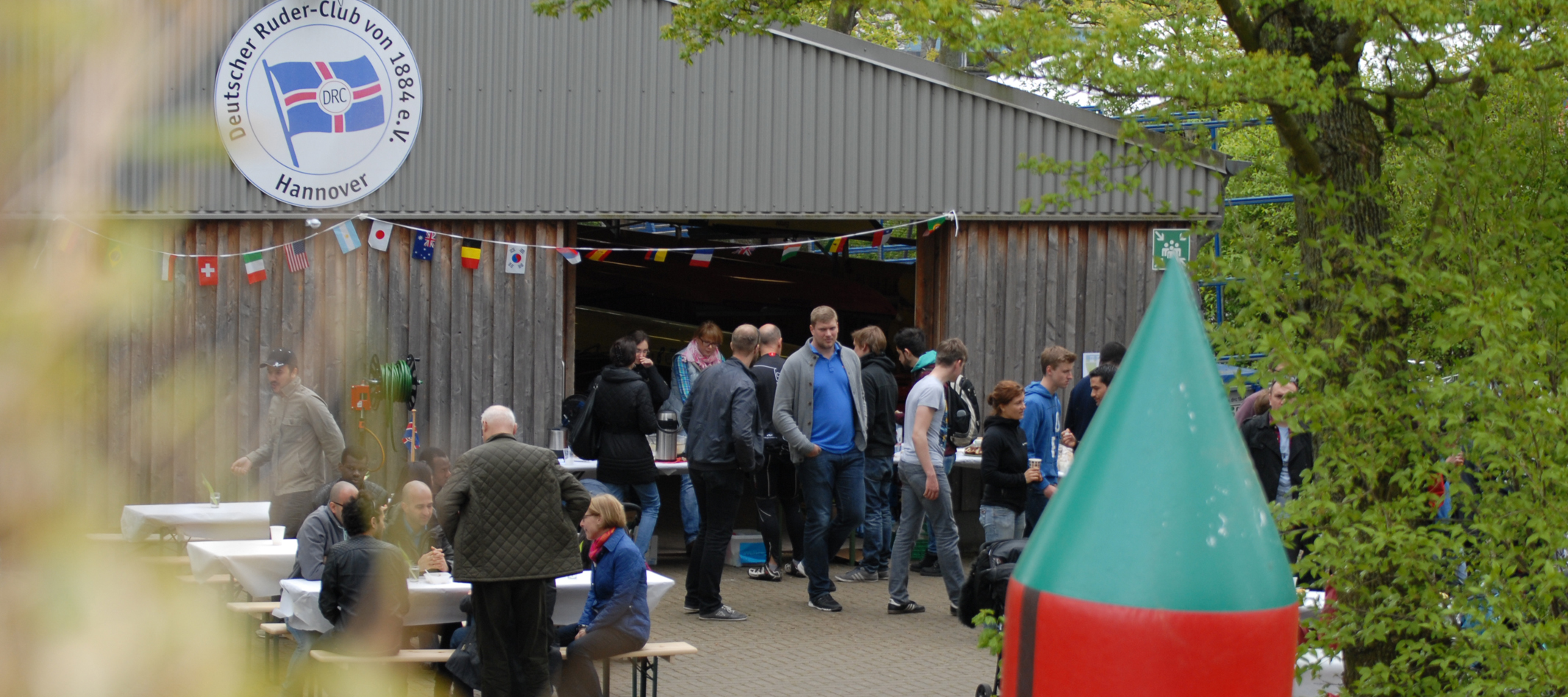 Contact Person:
Cathrin Boeckler
International rowers
E-Mail: